Cocoziello Institute of Real Estate Innovation
Identifying and solving real estate's most pressing challenges
The Cocoziello Institute of Real Estate Innovation is dedicated to advancing the real estate industry through cross-disciplinary collaboration and education. Connecting industry experts with Penn State's world-class interdisciplinary research institutes and academic colleges that intersect with real estate, we strive to identify and develop new solutions that improve the built environment, enhance the well-being of its occupants, and support sustainable development.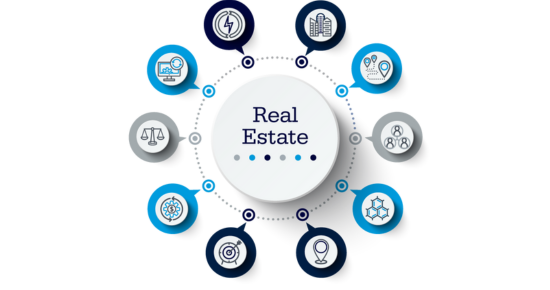 The goal of the Institute is to partner with Penn State's interdisciplinary research institutes and academic colleges to advance the University strategic priorities by:
Promoting innovation with research partners by developing new solutions, sharing knowledge and insights with industry partners, and advocating for policies that support innovation.
Supporting sustainability research that develops new materials, systems, and technologies that reduce environmental impact and improve the energy efficiency of buildings.
Enhancing the built environment by improving the safety and comfort of buildings, promoting social inclusion, and supporting economic development in the surrounding community.
Educating the next generation through training programs, offering internships and apprenticeships, and supporting research by students and early-career researchers.
"Penn State is committed to collaborating across academic disciplines and partnering with industry to prepare our students for lifelong success, produce career-ready graduates, and develop the next generation of business leaders. Peter and Sharon's transformational gift has set up the Cocoziello Institute of Real Estate Innovation to harness the power of Penn State's academic excellence and interdisciplinary research to foster innovation and assist our industry partners in staying on the cutting-edge of a changing world."
— Neeli Bendapudi, Penn State President
Penn State Excellence
Penn State is a national standout in interdisciplinary research1 and a +$1B research powerhouse in the disciplines that intersect with real estate and the built environment:
Learn more about the historic gift that made the Institute possible.
The Institute aims to advance Penn State as a leader in interdisciplinary research for real estate innovation through the following:
Sponsor cutting-edge research: fund Penn State's top researchers to explore new concepts, methodologies, and technologies related to the built environment.
Support technology commercialization: support the translation of Penn State research discoveries that impact real estate—including building materials, energy systems, and smart technologies that support sustainability.
Collaborate with industry and academic partners: work closely with stakeholders such as real estate developers, architects, engineers, corporations, and researchers to exchange ideas and insights.
Provide education and training: disseminate the Institute's findings and insights to the broader community through training programs, workshops, seminars, and conferences.
About Peter Cocoziello
A 1973 Penn State graduate with a degree in finance from the Smeal College of Business, Peter is the founder, president, and CEO of Advance Realty Investors, a New Jersey-based real estate development, investment, and management company. Since its inception, Advance has developed or acquired more than 20 million square feet of commercial, residential, and mixed-use industrial projects. He currently serves on the Board of Visitors in the Smeal College of Business and on the Advisory Board of the Borrelli Institute for Real Estate Studies.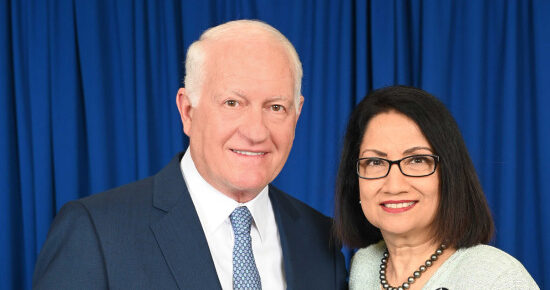 Sign up for the monthly Invent Penn State newsletter