Start.Me.Up Mini-Challenge
The Start.Me.Up Mini-Challenge lets you show off your creative chops and build your resume while working with real companies on real projects.
Compete with other students to deliver on a real need of a local company.
Think of it like a freelance gig, but with prizes.
Work must be submitted by Friday, March 19. Scroll down and click the links below to submit your work by client project.

How it works
SIGN UP & CHECK OUT THE PROJECTS…
We've recruited 3 companies who have real work they need help with.
They've outlined what they're looking for in the project briefs below.
Get invited to a virtual info session to talk with clients if you sign-up before March 8th.
DO THE WORK & SUBMIT…
You pick the project you want to work on and get started.
Sign-up for office hours on March 15th to get feedback on what you're working on.
Submit your work by March 19th, 11:59PM.
WIN MONEY OR PRIZES…
Each company picks their top 3, and winners are announced March 25th, by President Barron.

1st Place: $400 gift card
2nd Place: $300 gift card
3rd Place: $200 gift card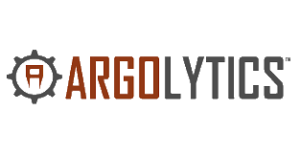 THE COMPANY: Argolytics helps small- to medium-sized manufacturers cut waste and costs. They need help showcasing what they can do and the results they can generate for potential customers.
THE WORK: Create a mock-up of a branded product data sheet and a "use case" web page to showcase their product offerings and the value they provide.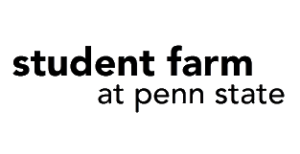 THE COMPANY: The Student Farm at Penn State (SFPS) is expanding their operations and need help envisioning a social media campaign to raise awareness with potential donors.
THE WORK: Envision a themed donor campaign designed to inspire target donors and mock-up sample campaign posts for Instagram and Facebook.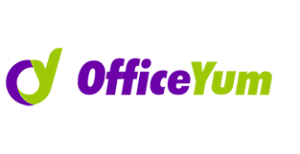 THE COMPANY: Office Yum is a virtual cafeteria for companies in rural areas. Food is ordered via a mobile app, then delivered to the company on pre-specified times.
THE WORK: Mock-up a kiosk/booth that generates awareness about Office Yum service and allows people to order and pick up food.
Important Dates
Sign-up Opens March 1st – get details about the virtual client info session and helpful emails as we go.
Client info session March 8 6:00 – 7:00 pm – meet the companies virtually, ask questions, check out the competition. You'll need to sign up to get the invite.
Office hours March 15, 9AM – 5PM – sign-up to get feedback on what you're working on.
Submit your work March 19 – all work due by 11:59PM.
Winners notified March 24 – you'll find out if your work was selected as one of the top three by the company. You won't know what place you came in, but you'll know you won something, and will get an invite to the announcement event on the 25th.
Winners announced March 25 – President Barron announces 1st, 2nd, and 3rd place for each company at the virtual Student Recognition Event. After, we'll contact you about the prize you've won and how to collect.
3
REAL PROJECT FOR REAL COMPANIES
2
WEEKS TO COME UP WITH SOMETHING AMAZING
Frequently Asked Questions
Sign up for the monthly Invent Penn State newsletter