Ready to jump into the entrepreneurial ecosystem? Whether you are just beginning to explore, or already started a company, we have resources to support your path.
Ready to collaborate? Penn State offers:
Coursework and Training
If you are ready to learn, the University has programs to get you started. In addition to coursework (relevant majors, minors and courses across several Colleges), there are also entrepreneurship student organizations, campus events and ongoing programs.
Connections with a Team or Mentors
Find like-minded students, collaborative teams or faculty mentorship as you pursue your entrepreneurial interests. Some Penn State programs and organizations have formal cohort and team opportunities, while others offer informal networking and partnership connections.
Grants or Other Funding
The University has many opportunities to help students like you to fund their ideas or get paid to explore them further. Available campus resources include student internships, grants, fellowships and business incubator programs.
Work Space
There are a number of places offering space for entrepreneurs to meet and work. Depending on the stage of your business startup, your team may be eligible to compete with other companies to participate in programs that offer free work space for a number of months.
Resume-Building Work
Get hands-on experience at an existing startup, or pitch in on a student team of inventors. From internships to volunteerism, from student organizations to on-campus work, Invent Penn State can help you get entrepreneurial experience you want.
Featured Resources
There are many classes, events, programs and departments that help undergraduates discover the entrepreneurial career path. Visit the full catalog of resources below.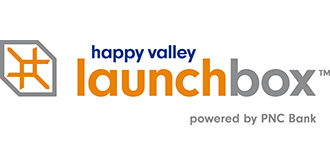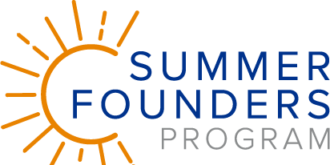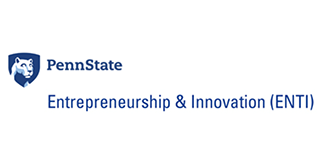 Sign up for the monthly Invent Penn State newsletter
Get Started
We can help you make the connections you need across University departments and services and more.
Contact Invent Penn State