Build Orientation for Minimizing Thermal Distortion in Metal AM
ID# 2019-4985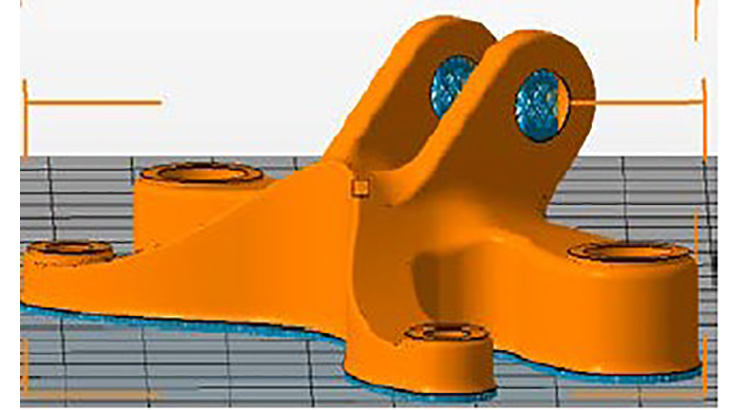 Technology Summary
Thermal distortion significantly impacts the dimensional accuracy, mechanical properties, and build success of laser-based powder bed fusion (PBF). Determining the best build orientation to minimize distortion currently requires extensive simulation and computational power as candidate orientations are evaluated. We have developed a fast heuristic for finding a part's build orientation to minimize thermal distortion when using laser PBF.
Application & Market Utility
Pre-processing in PBF additive manufacturing can be tedious and time-consuming, requiring many iterations and an experienced user. The build orientations generated with the fast heuristic were simulated to demonstrate its effectiveness with a range of parts and materials. The fast heuristic yields equivalent (or better) results when compared to several commercial software packages in significantly less time and with minimal computation.
Next Steps
Research team is seeking licensing opportunities.
Generate PDF