Functional Pickering Emulsions
ID# 2023-5670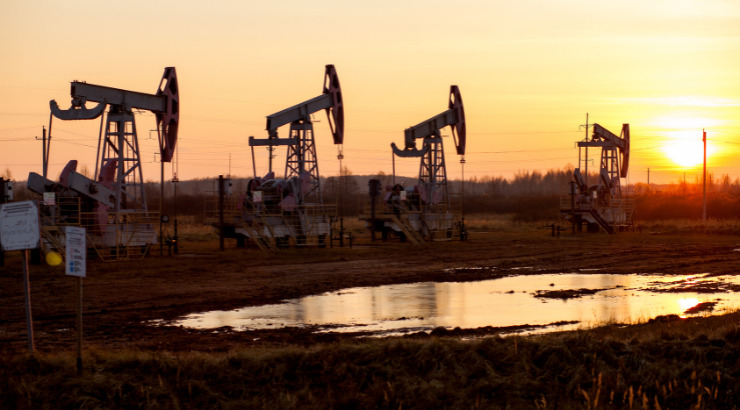 Technology Summary
Researchers at Penn State University have developed a bio-based, environmentally safe stabilizer without the use of traditional surfactants. This invention serves as a versatile Pickering stabilizer and facilitates the creation of stable water-in-oil (O/W) and water-in-organic solvent (with or without dissolved polymers)-in-water Pickering emulsions. This invention additionally has the benefit of having dual functionality as an antiscalant and Pickering stabilizer.
Application & Market Utility
The mixing of water with oil or organic solvents is a frequent occurrence in petroleum processing. This interplay, coupled with surfactants or solid particles, can lead to emulsion formation during crude oil extraction, processing, and transportation. Enhanced oil recovery processes, which involve the injection of seawater into oil reservoirs, further compound the issue. This injection can cause the precipitation of certain inorganic salts, known as scale. The aftermath of scale accumulation includes operational challenges, safety hazards, and economic losses. Developing scale-resistant water-in-oil emulsions is integral for environmental and economic advancement in the oil industry. There is currently an unmet need to develop an environmentally friendly emulsion stabilizer that overcomes current functionality restrictions.
Next Steps
Seeking collaboration and licensing opportunities.
Generate PDF