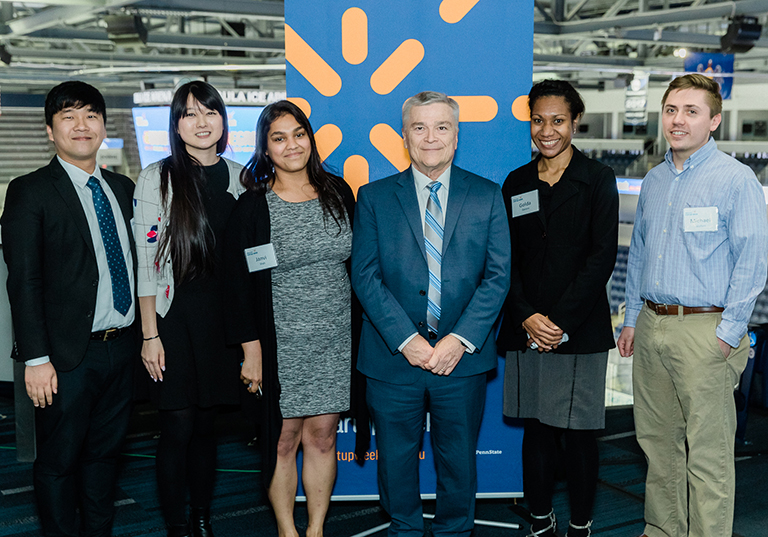 Startup Week 2020 Resources
The graphics, templates and materials in this section will help you communicate effectively about Startup Week in the context of Invent Penn State, the innovation hubs and your campus, as you inspire and support entrepreneurship at Penn State.
Have Questions?
For questions about branding, trademark and logo use, or language, files and functionality or guidance on vendors, please contact Ashley Palmer at abp18@psu.edu.