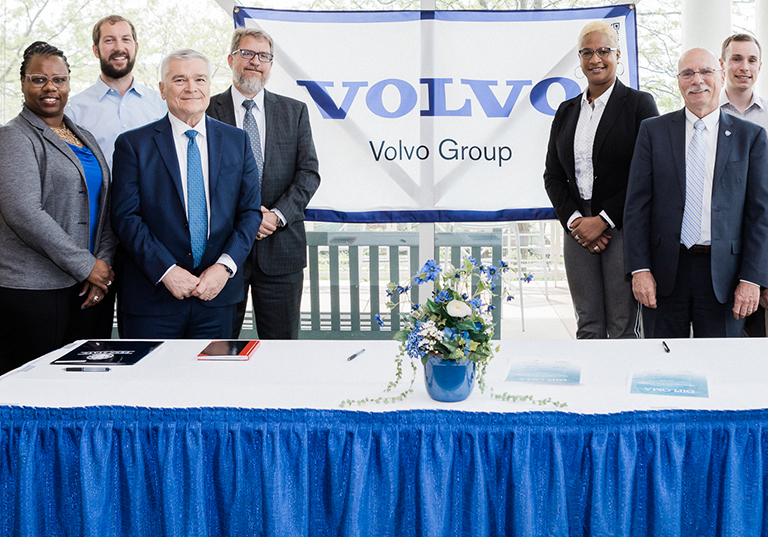 Corporate Engagement Center Resources
The graphics, templates and materials in this section will help you communicate effectively about the Corporate Engagement Center in the context of Invent Penn State.
Have Questions?
For questions about branding, trademark and logo use, language, file functionality or guidance on vendors, please contact Ashley Palmer at abp18@psu.edu.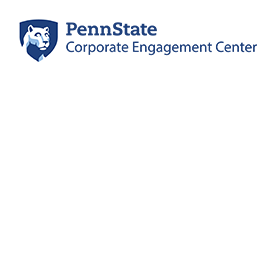 Corporate Engagement Center Mark
A collection of Corporate Engagement Center logos in various file formats and approved color schemes. Marks may not be created or altered. Please contact us for help with co-branding with your campus and partners.
Go to Files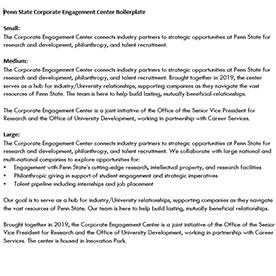 Boilerplate
The boilerplate description to use when describing Penn State Corporate Engagement Center.
Go to Files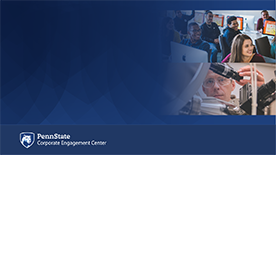 PowerPoint Template
This slide template provides a consistent image, voice and presentation style when presenting about the Corporate Engagement Center.
Go to Files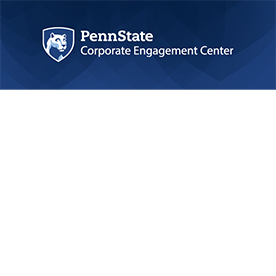 Email Header
Use this header to brand internal documents including emails, presentations, documents to key stakeholders, etc.
Go to Files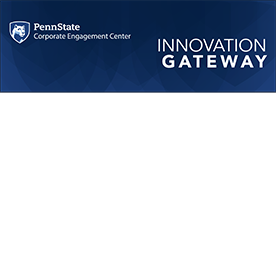 Innovation Gateway Email Header
Use this Corporate Engagement Center branded email marketing header to communicate pertinent information related specifically to the Innovation Gateway.
Go to Files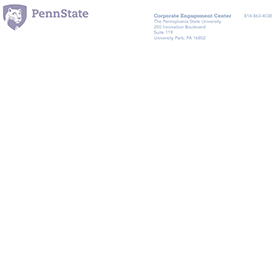 E-Letterhead
Use this electronic letterhead template for formal correspondence to make a great first impression. (Physical letterhead template can be found below.)
Go to Files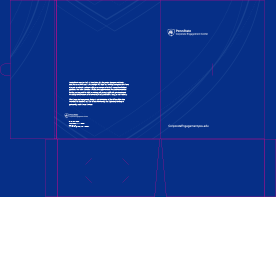 Pocket Folder
Branded folders are a great way distribute materials and get your business card into people's hands. We print a large quantity of these, so if you need a small quantity we will send them to you.
Go to Files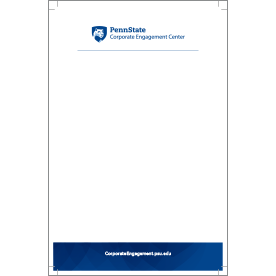 Notepads
These notepads are an excellent handout at events where notes may be taken.
Go to Files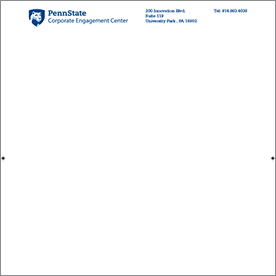 Stationery
Use branded business cards, envelopes and letterhead for your office needs.
Go to Files