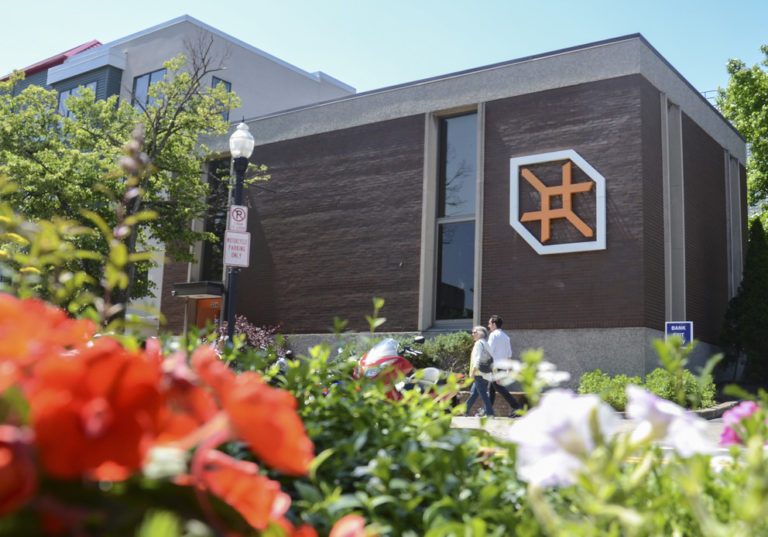 LaunchBox and Innovation Network Resources
The graphics, templates and materials in this section will help you communicate effectively about your LaunchBox or innovation space in the context of Invent Penn State and other innovation spaces as you inspire and support entrepreneurship in your community. Each LaunchBox is branded specifically for its community. Visual identity and naming guidelines must be strictly followed for all registered marks.
Have Questions?
For questions about branding, trademark and logo use, language, file functionality or guidance on vendors, please contact Krystle Yarrison at kry5048@psu.edu.