Making Entrepreneurship Accessible in Rural America
2. Commitment: Re-Inventing the University's Role in Spurring Economic Development
---
Pennsylvania's struggling economy. 
Like many other states with large rural populations, by the mid-2010s, Pennsylvania's economy was struggling.
Once a leader in innovation and job creation, PA was falling behind.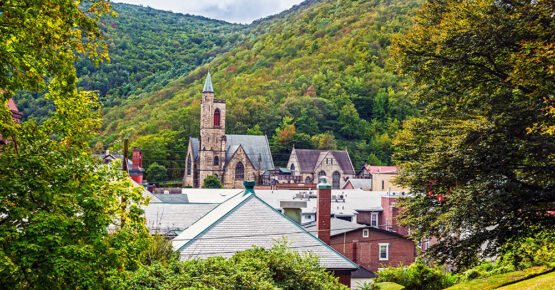 Imagining a new role for Penn State.
As an institution with expansive geographic reach and considerable resources, Penn State's 18th president, Eric J. Barron, believed Penn State should be playing a more active role in PA's economic development.
In the winter of 2015, President Barron challenged the university to rethink its role and potential impact on economic development. And with that, the Invent Penn State experiment was launched.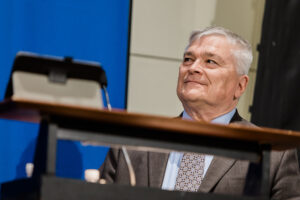 "As an institution with access to considerable intellectual capital and resources, how might we stimulate entrepreneurial activity across the state?"

Penn State's 18th president, Eric J. Barron
A commitment to the state.
Similar to the role Penn State had played in the agriculture economy, Invent Penn State would spur the entrepreneurial economy of Pennsylvania by:
helping new businesses launch and existing ones grow
helping students build entrepreneurial skills that would boost their chances of professional success regardless of their chosen fields
committing $30 million to support new startups that would create new jobs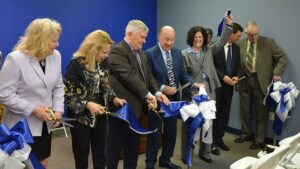 Learn more about building a statewide economic development infrastructure.