Making Entrepreneurship Accessible in Rural America
3. Strategy: Building a Statewide Economic Development Infrastructure
---
Honoring and expanding the land-grant mission.
The Invent Penn State vision defined economic development as not just a priority, but as an obligation that flowed from Penn State's land-grant mission.
It was a vision inspired by the distributed agricultural extension model currently serving the agricultural and farming community in rural areas across the commonwealth.
Partnership at the local level.
The focus was on building thriving entrepreneurial ecosystems across Pennsylvania through strong partnerships in support of innovation and new business creation.
While entrepreneurs were at the center of the vision, the key to success was getting all the "players" within the local entrepreneurial ecosystem to work together to better support entrepreneurs across all stages of their journey.
Allocating funds to activate support.
With that vision, Dr. Barron and senior administrators marshalled resources—seed funding, philanthropic matching funds for endowed gifts, and administrative staff—to support the new initiative.
A budget of $900,000 was set aside to provide six locations with $50,000 over three consecutive years—a total of $150,000 in funding to help them get started.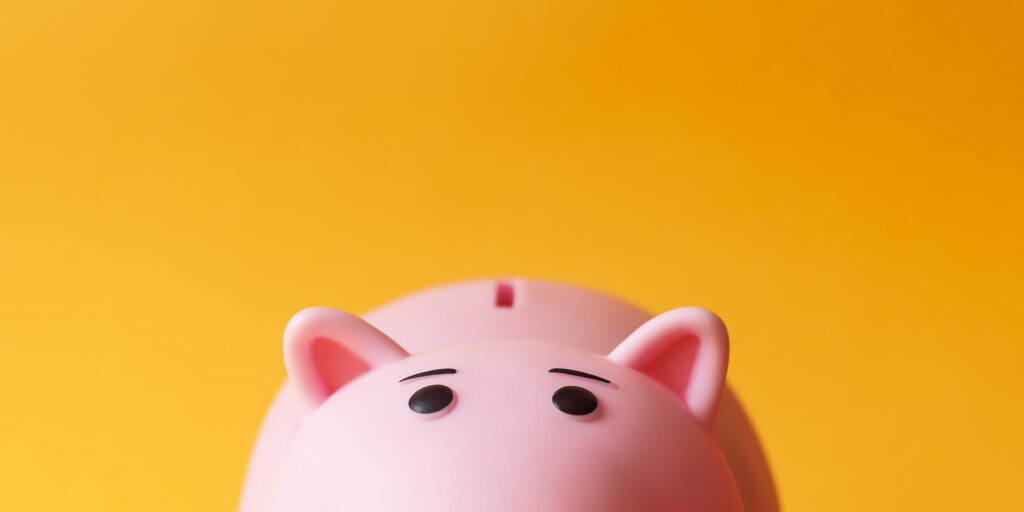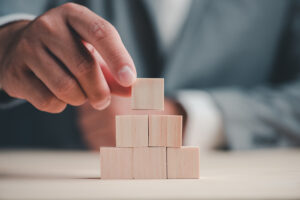 Building on what came before.
Working to provide access to entrepreneurial resources and educate the next generation of entrepreneurs was a tall order.
While we knew we would be blazing a new path for the role of a university in supporting statewide economic development, we were not without a map.
First, we were able to leverage Penn State's proven agricultural extension model, which had for decades brought resources and support to residents in every corner of Pennsylvania. In addition to local extension offices, President Barron knew that the local knowledge, infrastructure, staffing, and facilities at Penn State's network of 21 Penn State undergraduate campus locations could be leveraged to get things up and running fast.
Second, we were inspired by new models emerging for building place-based entrepreneurial ecosystems, specifically the Kauffman Foundation's Entrepreneurial Ecosystem Building Playbook and Brad Feld's Startup Communities book.
Discover More
Dive deeper into how we built a statewide economic development infrastructure.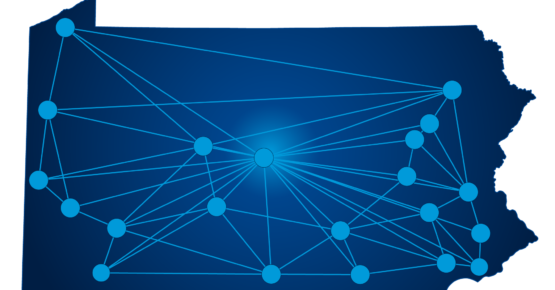 Learn more about challenges that emerged early in the process.