Making Entrepreneurship Accessible in Rural America
1. Need: Rural Entrepreneurship is Declining, and it Matters
---
Accessing Business Resources is Harder in Rural Areas
Support for rural entrepreneurs is limited.
The decline in businesses starting in rural areas is impacted by complex factors. But one key ingredient for entrepreneurial success that's harder to come by in rural areas is access: access to support and resources.
Urbanization and overseas manufacturing trends have drastically changed the economic landscape and access to support and resources for many rural areas across the country (Brookings, 2019, Ideas for Pennsylvania Innovation).
New technologies that resulted in the "digitization" of seemingly everything led to the downsizing, or elimination, of once critical manufacturing jobs.
Businesses left for more populated city centers, and as they did, the support systems and intellectual capital they relied on typically followed.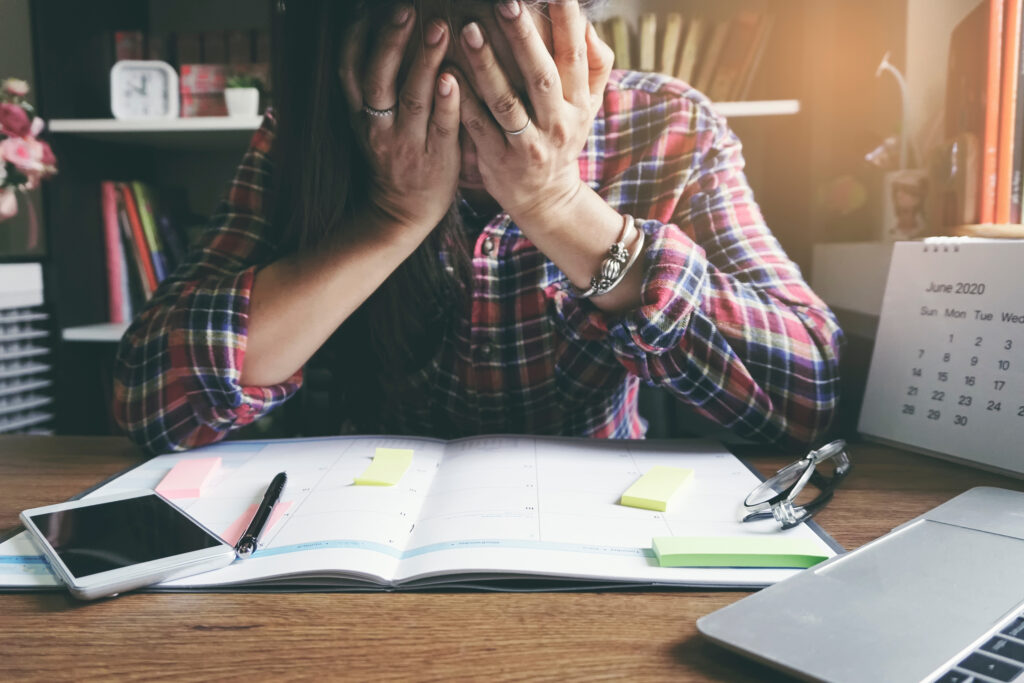 Resources are now concentrated in urban areas.
With this trend, a new era of "winners–take–most" economics was born (Brookings, 2019, Ideas for Pennsylvania Innovation).
Businesses and aspiring entrepreneurs located in, or near, more populated areas have considerable advantages over those in more rural settings.
For those in rural areas wanting to start smaller, more traditional, non-tech businesses, support and resources are limited, or not available. As such, main street businesses in once-thriving downtown areas have closed.
Local economies are struggling. 
Small-town entrepreneurs who wanted to open businesses, despite the lack of access to critical resources, often made costly mistakes that put the sustainability of their businesses in jeopardy.
Without their ventures able to take off or grow, those once-lively storefronts remain dark and empty. Passersby don't bother to stop downtown. And the local economy continues to sag
"The outsized focus on technology-driven innovation and entrepreneurship has led to the creation of business ecosystems and related policies that largely ignore the innovative potential and business growth opportunities for the vast majority of small businesses across all industries."

2016, Babson, The State of Small Businesses in America
Discover More
Dive deeper into why rural entrepreneurship is declining and why it matters.
Learn more about the University's commitment to support economic development across the commonwealth.