Making Entrepreneurship Accessible in Rural America
3. Strategy: Building a Statewide Economic Development Infrastructure
---
Laying the foundation.
Work started internally to lay the foundation for launching the initiative.
President Barron assembled a small group of senior administrators, university staff with startup and industry experience, and community economic development professionals to help shape and launch the initiative.
This team made multiple visits to each of Penn State's 21 Penn State campuses to meet with campus leadership, faculty, and students as well as local chambers of commerce, community foundations, and industry leaders.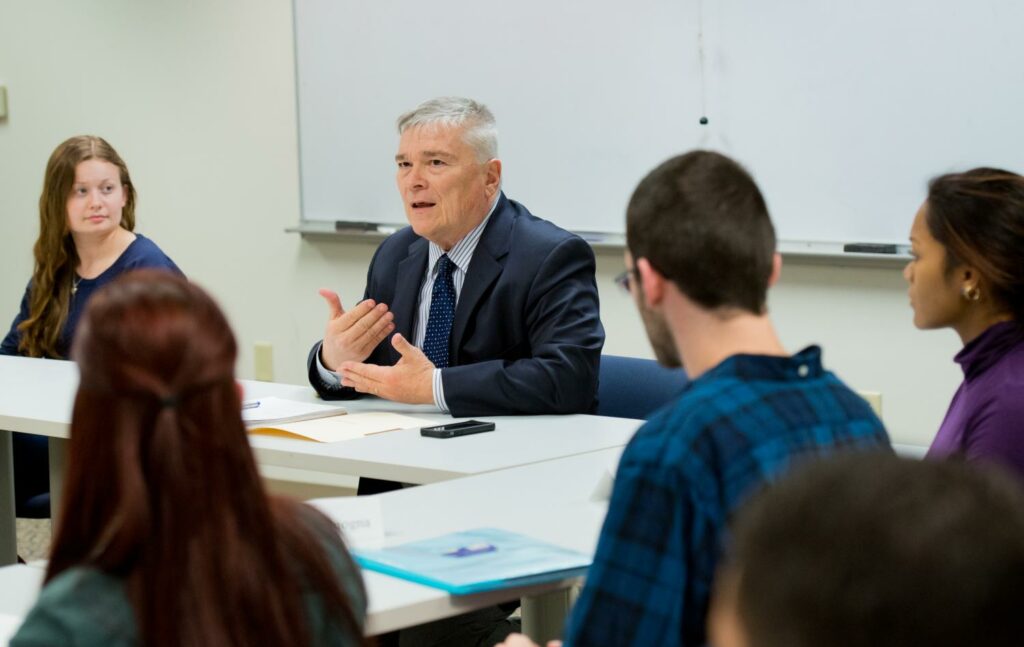 One size didn't fit all.
Had we tried to dictate process or services, we would have failed to acknowledge the wide range of unique challenges and opportunities there were across Pennsylvania.
A "one size fits all" solution dictated by Penn State would have failed as it would not have taken into account differences in local resources, culture, readiness, or belief that entrepreneurship might be an accessible pathway to economic stability.
These early understandings, combined with the Ag Extension model of providing services locally across the commonwealth, were key in defining the tenets of the initiative and setting the strategy for moving forward.
Tenants served as guideposts, not rules.
These four tenets served as guideposts for fostering entrepreneurship and innovation, but did not dictate what services and resources would be provided or who would provide them.
In hindsight, we didn't realize just how critical it was to allow the "how" and "what" to unfold organically.
Discover More
Dive deeper into how we built a statewide economic development infrastructure.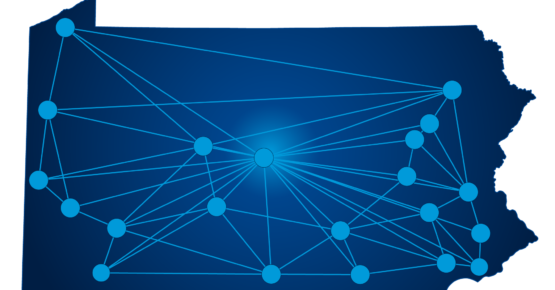 Learn more about challenges that emerged early in the process.