Making Entrepreneurship Accessible in Rural America
4. Challenges: Early Challenges that Emerged
---
Downtown Locations Created Many Unforeseen Challenges
Signaling that services were open to all.
From the outset, the tenets encouraged each location to have deep community engagement. Having a physical presence downtown was a critical part of that vision.
The focus on downtown, versus on campus, was designed to signal that the initiative was different from other programs—you didn't have to be taking classes, or in a degree program, to access support.
Additionally, this approach mirrored the agricultural extension model, which had offices across the commonwealth embedded within local communities.
Further, Penn State's commitment to the downtown area would be a signal to other organizations and businesses that the downtown area was worth the investment, hopefully encouraging others to set up shop on Main Street.
Surprisingly, this push for a downtown presence wasn't always easy to implement.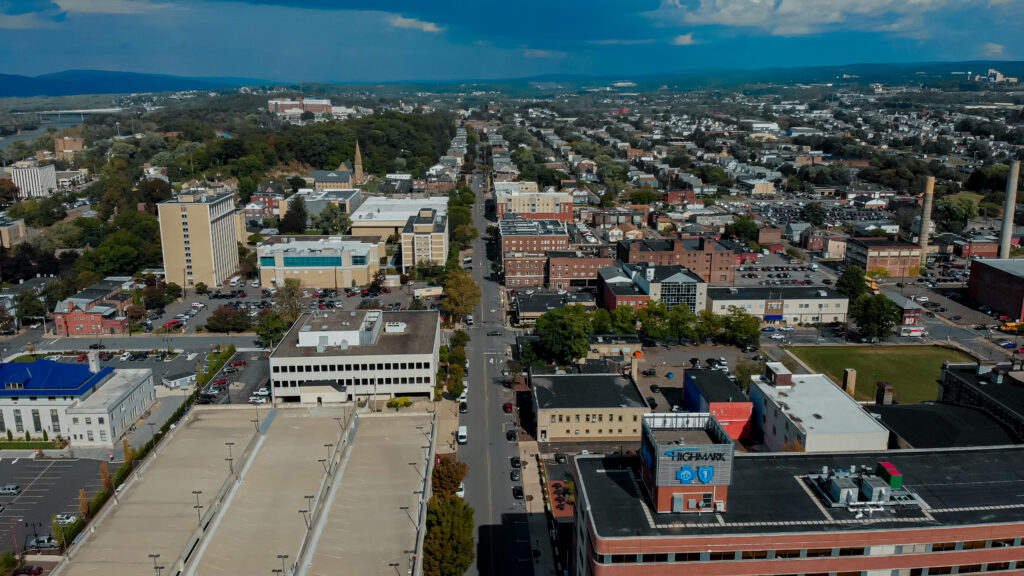 Vacant downtowns created concerns.
A number of downtown areas had many vacant storefronts, and while there were opportunities to set up shop there, community members were often hesitant to visit the area after dark.
In those cases, campus leaders felt that holding evening events on campus would be more in line with community desires.
Active downtowns could be costly.
In other communities with more active downtown centers, there were often concerns around access to parking and associated costs of leasing a space.
Leaders with strong connections within the community were able to leverage their networks to identify free, or low-cost, spaces—some in more thriving downtown areas, others in growing or "up and coming" downtown-adjacent areas.
Some made plans to share spaces with other local economic development groups.
Still others made arrangements with local professional coworking spaces or public libraries.
Across this spectrum, some paid rent and others traded services for no-cost spaces.
Further, some leaders were hesitant to use their funding to cover any rent when they had facilities on campus, instead applying funding to personnel costs and setting up shop in the school's library or student center on campus.
Still others thought it was a mandate to have space, so they immediately leveraged their funding to acquire a space, often before defining the services to be provided.
Emphasizing the need to be downtown.
For many, providing services on campus would have been the easiest pathway to having a physical space. Leveraging space on campus would reduce costs, be in greater proximity to students and other potential resources such as on-campus makerspaces. Additionally, in 2020 as the global pandemic grew, options for physical space were put on hold.
However, President Barron and Invent Penn State support staff continued to emphasize the importance of having a presence downtown.
Those chancellors that continued down that path, in spite of the challenges, were able to make significant progress within their communities and build unexpected partnerships, many becoming pivotal to revitalization efforts for their downtown corridors.
Read more about this in the Mon Valley LaunchBox mini case study. 
A work in progress.
Not every location has found the right conditions for having a downtown location, and the global pandemic created new challenges associated with obtaining and managing physical space.
As of June 2023, 11 out of the 21 locations were located on Penn State campuses. Long-term, there is still an objective for all locations to have a downtown presence.
To learn more, jump ahead to Insights: Focus on culture, not physical space.
Discover More
Dive deeper into challenges that emerged early in the ecosystem building process.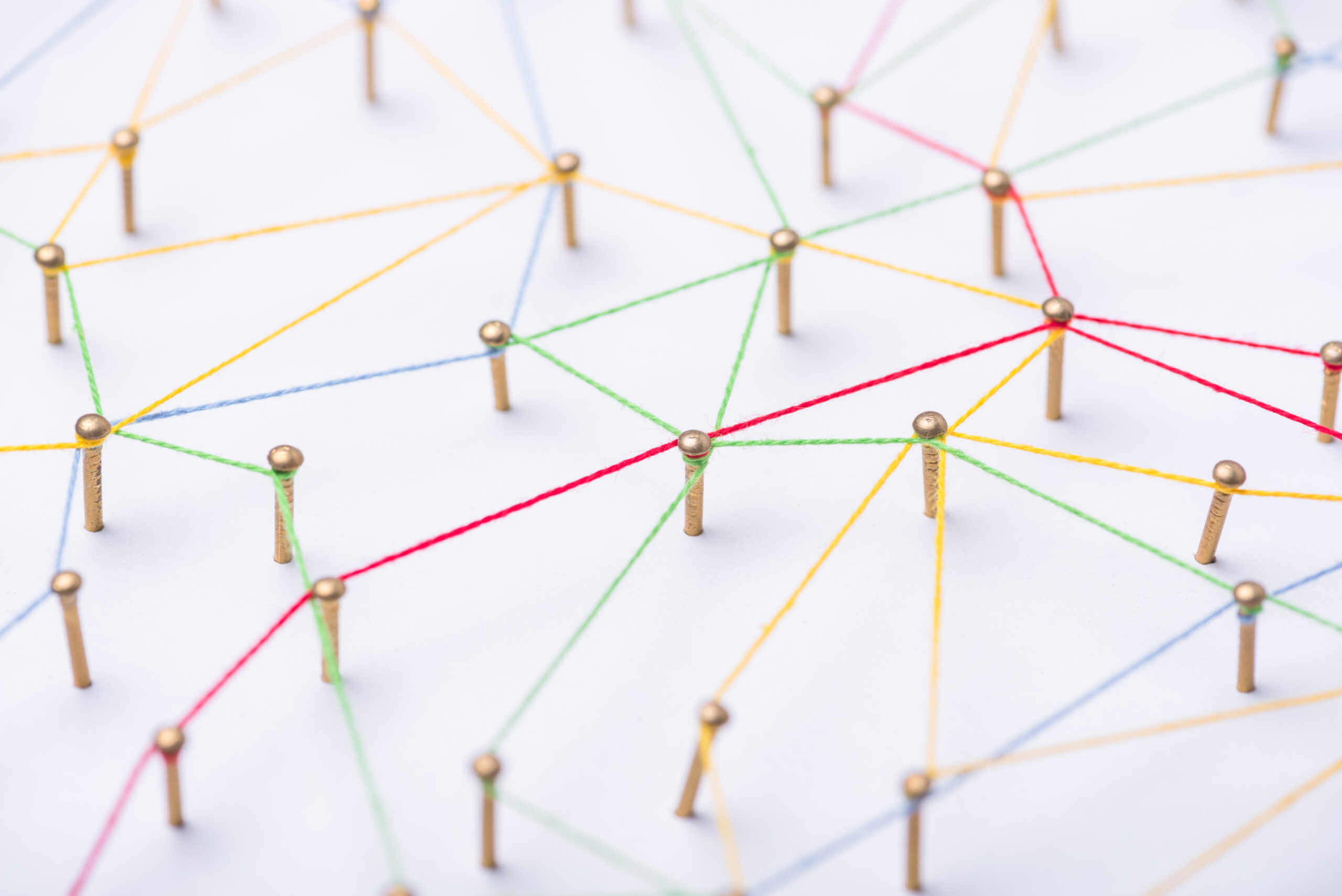 Learn more about lessons learned and recommendations.