Making Entrepreneurship Accessible in Rural America
4. Challenges: Early Challenges that Emerged
---
The Public and Potential Partners Were Unsure About What We Were Doing and Why
People were confused about the objective.
The objective of the initiative was to build a network of localized resources to support new companies as they launched.
It was decidedly non-academic in tone, designed to stand out from established university programs, and to resonate with community entrepreneurs in search of their peer group.
With this initiative, the University was entering new territory and people were understandably confused.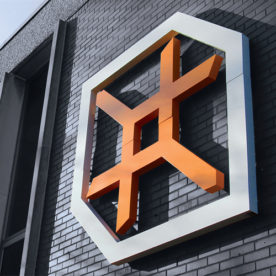 Penn State wasn't known for economic development.
Penn State was known across Pennsylvania as an institution of higher learning that primarily served enrolled students, not as an economic development engine.
While public ribbon cuttings, all attended by President Barron and local community partners, created excitement and momentum, the Invent Penn State name created a clear connection to the University and for some residents left the impression that resources were only available to students, faculty, and staff.
Additionally, with a focus on launching new businesses, it was important that Penn State send the message that the initiative was an opportunity for collaboration and not a potential competitor with economic development groups and organizations who already supported local entrepreneurs and business owners.
Signaling something was different.
Fortunately, we had several key people at the University with experience in brand marketing. They understood that consistent, branded communications would be helpful in establishing a clear identity for these innovative programs, differentiate them from current University programs, and help avoid confusion.
In our second year, the challenge became: How do we develop a community-facing brand identity for the initiative that can be adapted for each local implementation?
Building a unique brand.
After a formal brand development exercise with experts inside and outside of the university, we landed on the "LaunchBox" name and a new brand identity.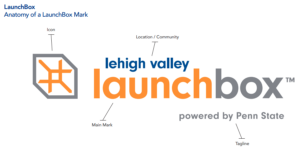 This step helped to differentiate the initiative from typical University student-centric programs, as it was different from the established Penn State brand, with a different logo and different colors.
By decoupling the LaunchBox identity from Penn State, the hope was that individuals would no longer self-select out because they believed that an association with Penn State was required to access services. Internally, it reinforced the shared mission and helped to build a cohesive look and feel across locations.
Brand adoption wasn't mandated but was encouraged.
Being true to the tenet that decisions were made locally, no campus was required to adopt the LaunchBox brand identity.
In time, the inherent value of a shared brand communicating a shared mission, and access to a ready-made identity led 19 of the 21 locations to migrate to the LaunchBox brand. This created a number of efficiencies.
Branded templates were created that could be populated with localized details, making it faster and cheaper to generate branded communications.
We began to understand that more centralized marketing support and resources would be needed, both to help the network grow and to ensure consistency across the LaunchBox network.
Confusion remains in many communities.
While the consistent brand has had many benefits, including formal ribbon-cutting ceremonies designed to bring in the community, we are still struggling to get the "open to all" message out seven years into this effort.
Many community members still believe they need to have some relationship with Penn State in order to take advantage of the resources provided.
To learn more, jump to Insights: Bring an inclusive lens to everything you do and/or Insights: Avoid couching success through traditional economic development metrics.
Discover More
Dive deeper into challenges that emerged early in the ecosystem building process.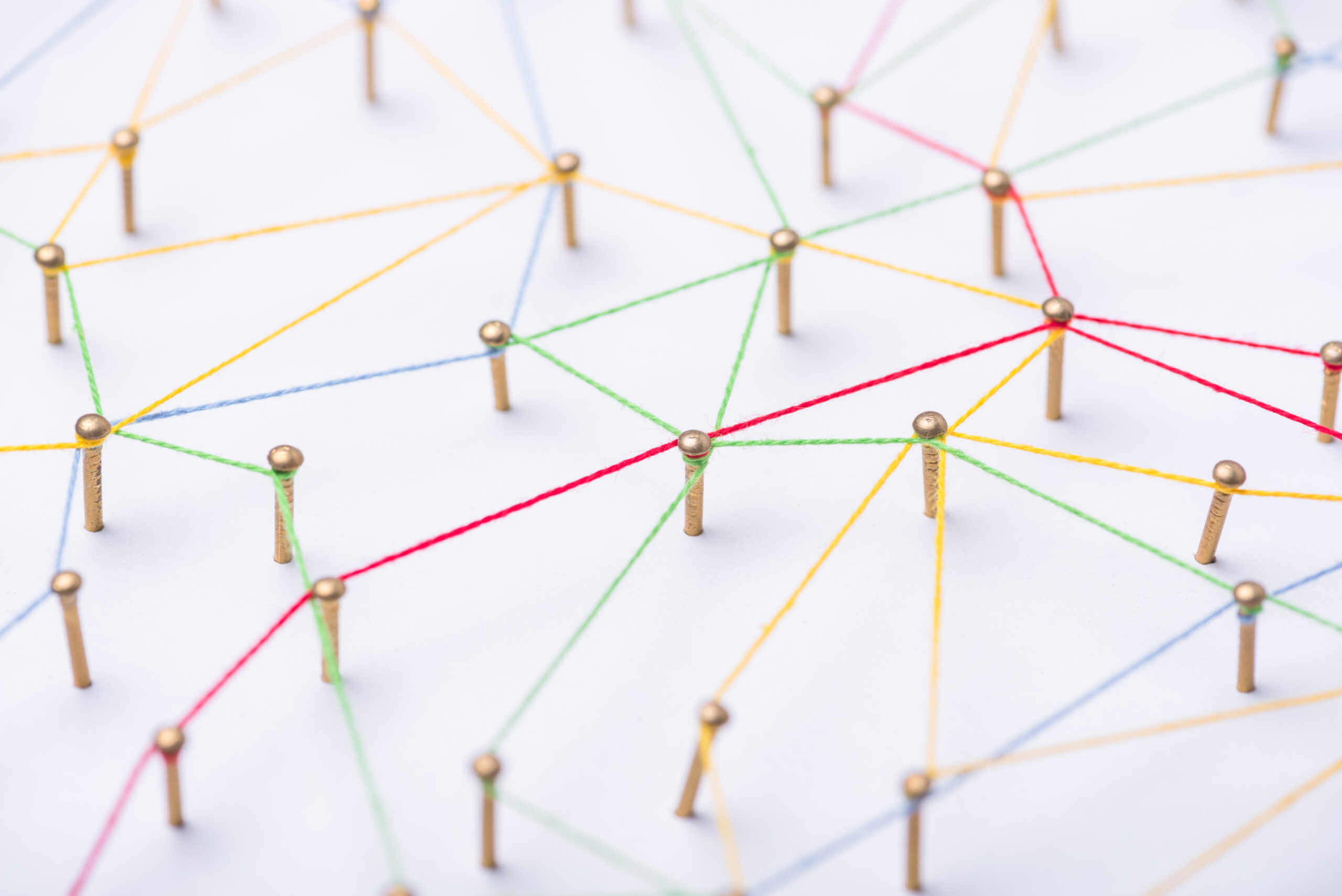 Learn more about lessons learned and recommendations.