Making Entrepreneurship Accessible in Rural America
5. Insights: Lessons Learned and Recommendations
---
Avoid Couching Success Through Traditional Economic Development Metrics
Defining success was difficult.
While it was important to start gathering data on potential impacts from the very beginning of the initiative, there was some concern, and pushback, in using traditional economic development metrics—such as jobs created, investment dollars procured, and revenue generated—as a litmus test for progress.
Across the network, LaunchBoxes were working with entrepreneurs primarily in the early stages of validating ideas.
Additionally, they were expected to work with a significant number of students. As such, the likelihood of having any near-term substantial impact as measured by traditional metrics was limited.
Further, if directors and staff were to feel free to experiment, they couldn't be held to metrics before they had defined the services they would provide, as it would stifle experimentation and their ability to identify the right services for their communities.
While there are common baseline metrics to be collected, we worked to keep the focus on filling meaningful gaps and creating value in the community, and measuring activity and outcomes both quantitatively and qualitatively.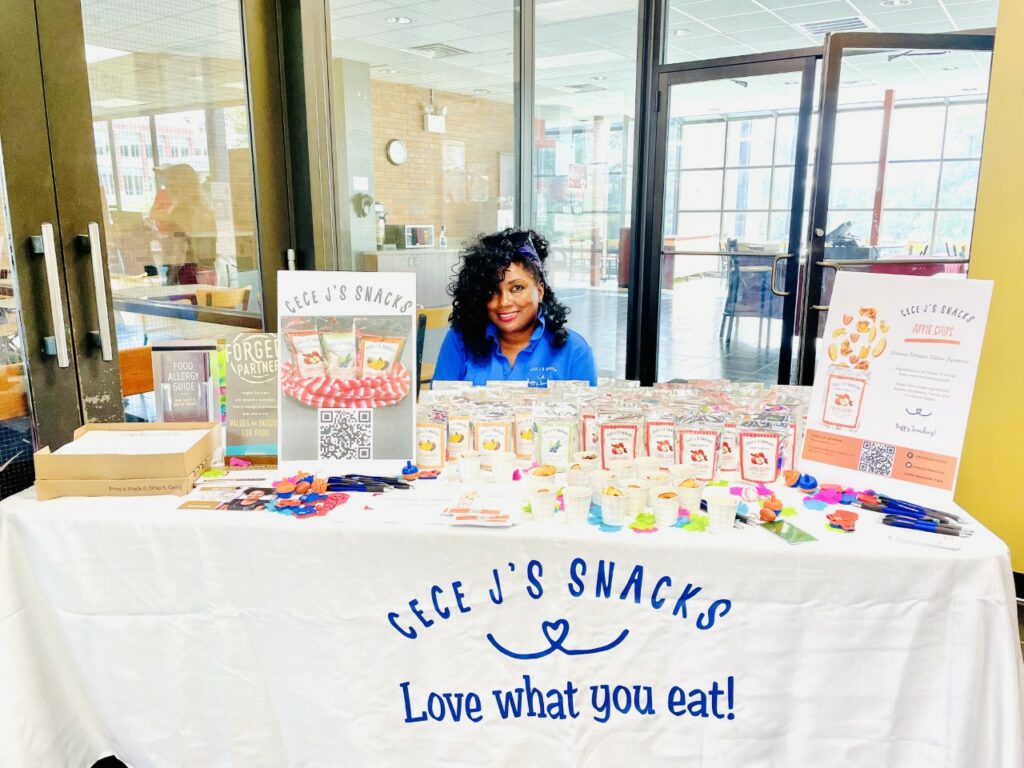 Tracking engagement and support.
As we were building the network, we felt it important to track the number of people we were assisting and engaging, as well as the types of activities and programs that were popping up across the network.
These metrics helped us understand whether LaunchBox programs were resonating with entrepreneurs across Pennsylvania.
Further, we tracked support from donors, corporations, economic development groups, state and local governments, and community foundations—in the forms of partnerships, gifts, and in-kind donations—as we saw them as indicators that the community believed the LaunchBox was providing a valuable service to that region
A focus on providing services, not meeting numbers.
While we tracked a number of traditional metrics such as new company formations and jobs created, LaunchBox directors were not held accountable for meeting specific thresholds or targets.

This allowed directors and staff the freedom to focus on what their specific ecosystem needed, not on providing services to meet numbers.

In short, we stayed committed to doing what was needed and measured the activities and outcomes—including data on community trust-building activities such as organizing the collection and distribution of free turkeys during the Thanksgiving holiday
Unexpected success metrics.
One surprise benefit of the LaunchBox & Innovation Network was that it proved to be an ideal platform for creating internship opportunities for students.
In fact, it resulted in the creation of an internal partnership between the LaunchBox & Innovation Network and Penn State's engineering entrepreneurship program. The ENtern program pairs students in engineering entrepreneurship classes with startup companies receiving support from the LaunchBox & Innovation Network
Students receive a stipend provided by the program, so there's no cost to the company. It's a great collaboration that benefits both students and the companies.
Discover More
Dive deeper into the eight critical actions that are foundational for building entrepreneurial ecosystems that support rural communities.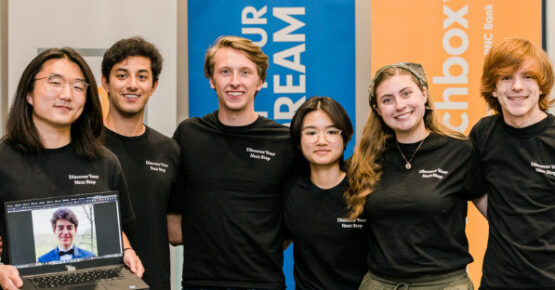 Read a special note from the Kauffman Foundation about the value of the Playbook.