Making Entrepreneurship Accessible in Rural America
5. Insights: Lessons Learned and Recommendations
---
Look for Common Gaps in Services and Start There
The focus on tech startups was too narrow.
The hope was that locations would focus on identifying and filling gaps in support of tech-based businesses—ideally new businesses that would create new jobs—but that's not what happened.
As it turned out, only a few locations—those close to research centers or more urban areas—focused on supporting founders of early-stage, potentially scalable, startups. Read more about this in the Happy Valley LaunchBox powered by PNC Bank mini case study.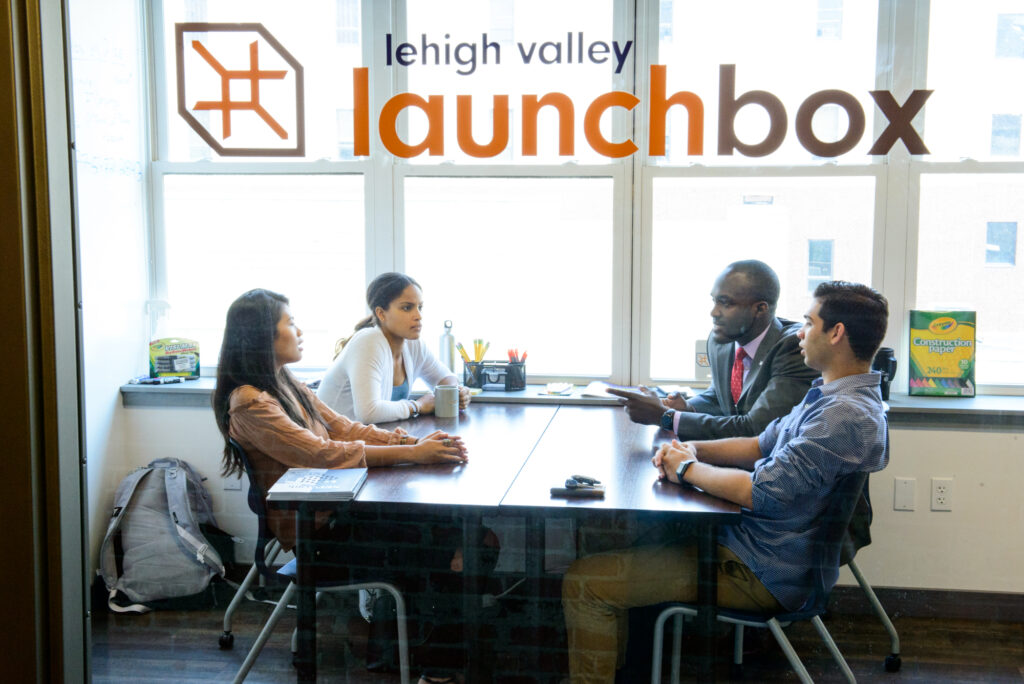 Many of the locations outside existing hubs of innovation and research focused on shoring up existing main street businesses. Read more about this in the Corner LaunchBox and Hazleton LaunchBox mini case studies.
Locations in areas with a large manufacturing presence saw an opportunity to support the companies that employed a significant percentage of local residents. Read more about this in the James R. Meehl Innovation Commons and Corner LaunchBox mini case studies.
Support for early-stage ideas was lacking.
As we learned more about the needs of entrepreneurs, we noticed that existing services and resources were heavily focused on helping established businesses grow or sustain revenues.
Resources designed to help entrepreneurs in the early stages of developing and testing an idea for a business were limited, or nonexistent.
This makes sense, as the timeline for early-stage "idea" businesses to create jobs and contribute to the economy may be years away.
That often makes it a difficult investment for organizations measured on traditional economic development metrics.

Partnering to build end-to-end resources.
Filling the gap in services for those early-stage ideas also supported our ability to build partnerships with local economic development groups and others already providing business support. Specifically:
LaunchBoxes would focus on helping entrepreneurs validate their ideas and determine next steps for their businesses.
Once they started to gain traction, they could be referred to a partner who had expertise in helping established businesses grow and scale.
Organizations focused on helping established businesses could refer entrepreneurs that were a bit early for their services to a local LaunchBox.
This approach created a local referral network that supported the entrepreneur regardless of where they were in their journey. Further, it recognized and respected the expertise of existing providers.
Discover More
Dive deeper into the eight critical actions that are foundational for building entrepreneurial ecosystems that support rural communities.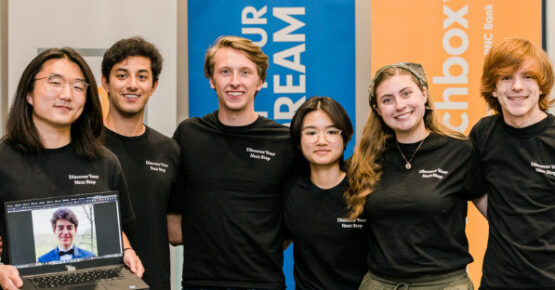 Read a special note from the Kauffman Foundation about the value of the Playbook.