Making Entrepreneurship Accessible in Rural America
5. Insights: Lessons Learned and Recommendations
---
Provide Centralized Support to Promote Growth and Scaling
Locations needed more help getting started.
At the start of the initiative, a group of three to five part-time administrators and one marketing professional provided support to the growing network of LaunchBoxes.
It quickly became clear that the network would need more support, especially as demand for services grew.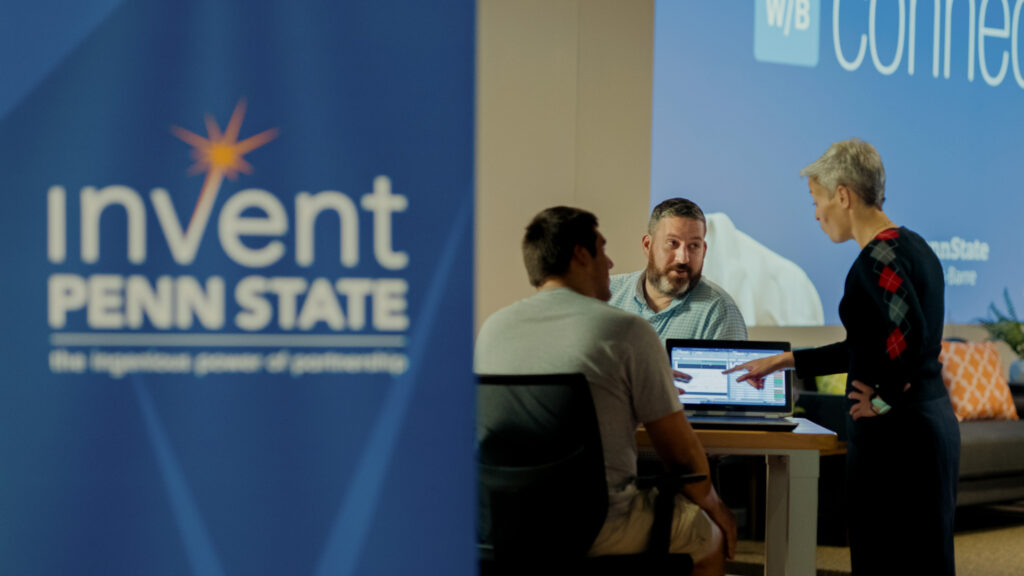 Common challenges necessitated central support.
While there was a wide variety of different approaches, staffing models, and target audiences, common challenges and needs emerged very quickly and needed addressed. More in the table below.
Moving from decentralized to collaborative.
Working collectively to address common needs was a critical step in moving the network from a distributed group of individual locations to a collective network that was growing and learning together in real time.
Today, we have four full-time staff and numerous others Penn State staff who have some responsibility for supporting the network across a wide variety of needs, and we are seeing the need for centralized support to grow even more.
Centralized Services were pivotal to:
Build opportunities to regularly share learnings, challenges, and programming across the network.

Creating forums for sharing.
In year two, one of the chancellors trying to figure out solutions to common problems suggested we establish regular forums to share learnings and build community across the network.

This led to the establishment of quarterly Roundtables.

These half- to full-day meetings created a place to:

bring in experts, both inside and outside the network, to reinforce key aspects of lean startup principles,
share outcomes of programs and events and various locations,
highlight the benefits of an iterative process, and
lead workshops on building entrepreneurial skills helpful to both LaunchBox staff and the individuals they serve.

Building and fostering community.
Meetings rotated from community to community and were a critical point in the evolution of the network. They moved us from a collection of independent locations conducting contemporaneous experiments, to a learning network that was working together toward a common goal.

Site visits and strategy sessions.
Starting in the third year of the initiative, a centralized support person began spending 25% of their time helping locations with programming and placemaking.

This individual traveled to locations to share network learnings and best practices for:

identifying gaps in entrepreneurial ecosystems,
aligning offerings based on available resources and funds, and
creating open, vibrant, welcoming, and inclusive spaces that aligned with the LaunchBox brand and identity.

Provide tools and support to help identify gaps in local entrepreneurial ecosystems.

Finding gaps was difficult.
It wasn't always clear to leadership and staff how to go about identifying gaps in services in the community.

Therefore, it was important to provide tools, templates, and guidance on exactly how to go about identifying those gaps.

These tools, along with one-on-one strategy sessions, were helpful in jump-starting the process, especially for locations that didn't have experience with this type of mapping.

Identifying potential partners.
Mapping the local ecosystem was helpful in uncovering key influencers, organizations, and leaders who might become key partners in addressing any identified gaps.

Working with stakeholders and local economic development organizations would maximize reach and impact—and, ultimately, be more likely to have the desired statewide impact.
Building partnerships with individuals and organizations already supporting local entrepreneurs meant that a wider and more complete set of resources could be created to ensure the initiative's success and increase local impact. Plus, these organizations wouldn't see Penn State as competition.
Mapping was also helpful in uncovering the attitudes of community members as well as the language and culture related to opportunities and challenges associated with starting a business.

 

Uncovering missing services and potential partners.
This process revealed common support services that were missing within LaunchBox communities, such as:

affordable legal advice (reference chapter 3.4 to learn more about this)
support for specific stages of businesses, such as validating early-stage ideas, and
lack of flexible and affordable spaces for coworking and networking activities.

Bringing an inclusive lens to the process.
In hindsight, a critical component of ecosystem mapping that we missed was bringing a more inclusive lens to the process (click here to learn more).

Specifically, we needed to be more aware that groups who felt business ownership was not an option for them would be absent in a map of current entrepreneurial leaders and resources.

Share lean startup tools, best practices, and methods.

Helping to validate business ideas.
Since a large number of LaunchBoxes were focused on supporting early-stage businesses, we focused on leveraging lean startup tools and techniques to help entrepreneurs assess the viability of their ideas.

Quarterly roundtables and one-on-one sessions provided staff with lean startup tools and best practices to help grow this expertise across the network.

Additionally, we started a book club that included books focused on lean startup techniques, and began sharing curriculum for accelerator programs built on the lean startup process.

Helping existing businesses with new ideas.
As our understanding and expertise in lean startup grew, we began to leverage tools and techniques to help existing businesses assess opportunities to introduce new products to the market and address new customer segments.
Discover More
Dive deeper into the eight critical actions that are foundational for building entrepreneurial ecosystems that support rural communities.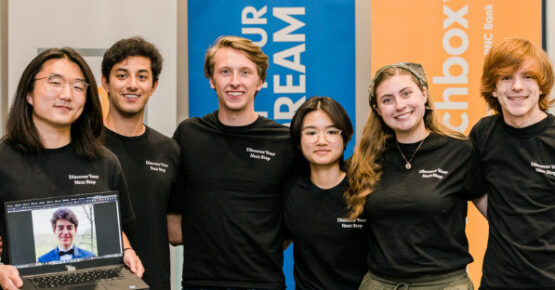 Read a special note from the Kauffman Foundation about the value of the Playbook.