Making Entrepreneurship Accessible in Rural America
5. Insights: Lessons Learned and Recommendations
---
Start with Engaged Leadership
Leadership at all levels.
Starting with the announcement of the initiative, President Barron set the university on a new course—one looking to re-imagine the role of the land-grant university.
Without the leadership of the university president, chancellors at individual campuses, directors who were developing and launching programs, and partners who could fill critical gaps in services, the initiative would not have had the impact it has had to date.
The Invent Penn State initiative required the organization to act differently, to leverage and encourage a very entrepreneurial approach.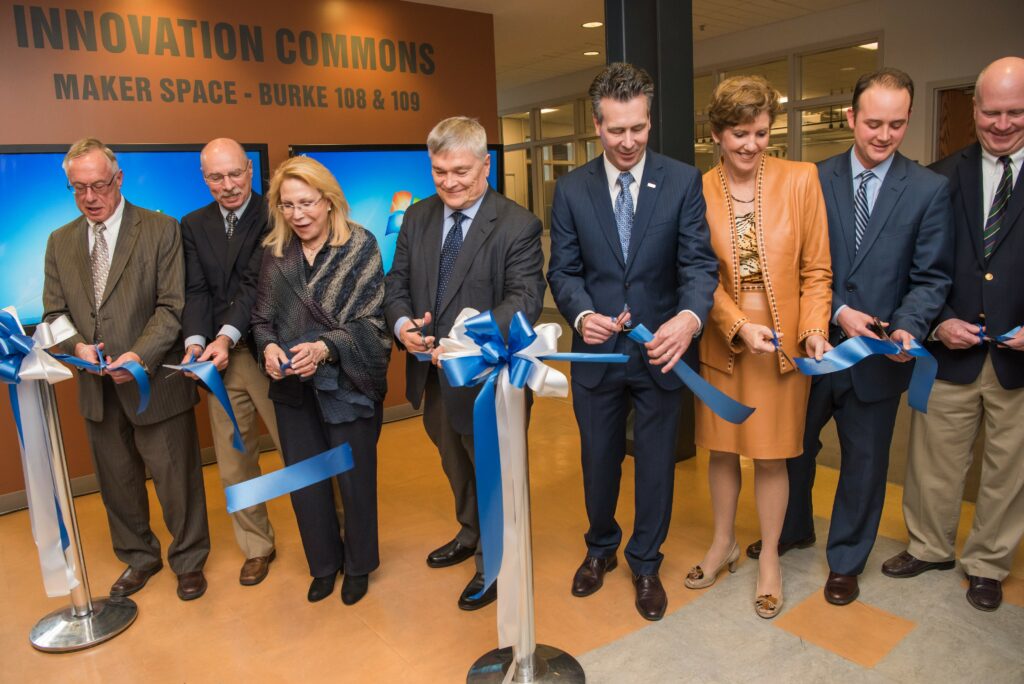 Traits of effective leaders.
Consistent and vocal leadership at all levels was critical to building momentum and incentivizing action.
We found that effective leaders embodied six key characteristics.
Specifically, they:
Encouraged and modeled a culture with entrepreneurial thinking at its core.
Gave staff the freedom, and permission, to try new things, assess results, and change things up as needed.
Understood the need for, and had tolerance for, experimentation even when outcomes were unclear.
Buffered others from rigid and arduous processes and removed roadblocks to action.
Aligned network success with individual goals.
Publicly celebrated individuals who experimented with different approaches even when the outcomes weren't so great.
The role of leaders was multi-faceted.
Discover More
Dive deeper into the eight critical actions that are foundational for building entrepreneurial ecosystems that support rural communities.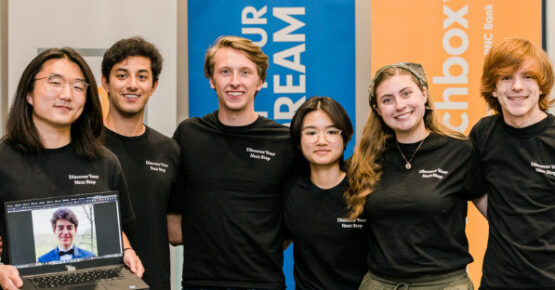 Read a special note from the Kauffman Foundation about the value of the Playbook.