Making Entrepreneurship Accessible in Rural America
Chapter 5: Lessons Learned and Recommendations
---
Focus on Sustainability Early
­Ensuring sustainability was top of mind.
Initial funding of $50,000 was provided to each LaunchBox location for the first three years, followed closely by a matching grant for endowments up to $1 million, and a $10,000 grant program to encourage new programs.
However, some chancellors were understandably concerned that after seed funding ran out, this expanded responsibility, under our land-grant mission, would become an unfunded mandate.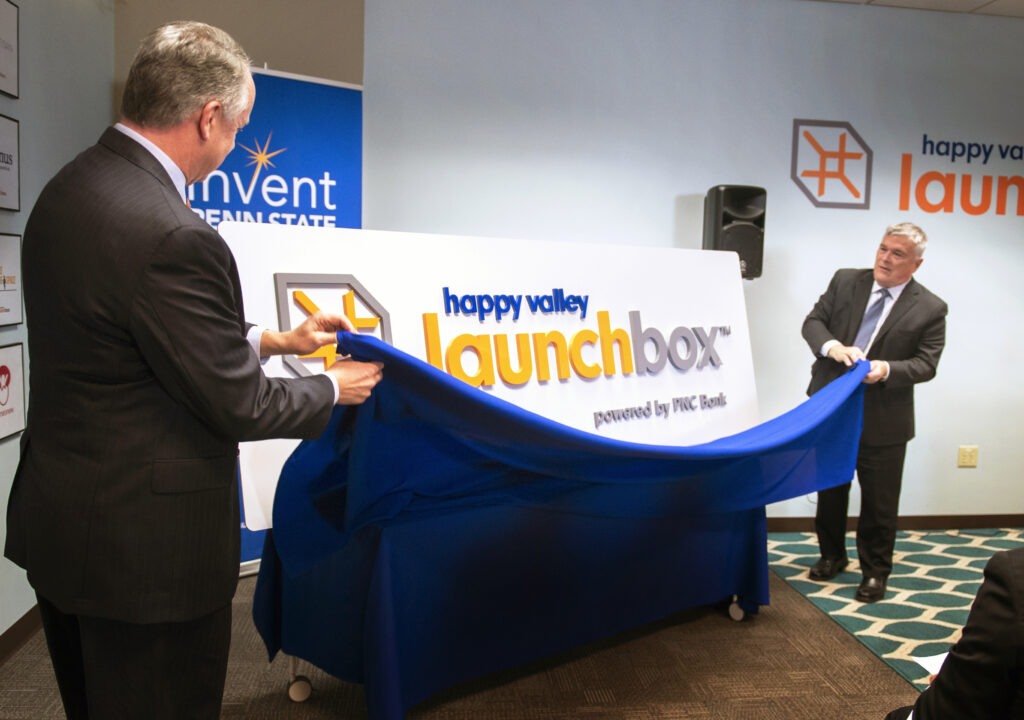 A hesitancy to hire.
Many were hesitant to hire full-time directors to stand up their LaunchBox locations as they were unsure how they would sustain the position over time.
Others were hesitant to take on the costs of building a presence downtown and instead leveraged campus facilities, making it harder to send the message that services were open to all.
And still others delayed spending the funding until they felt they had a better handle on exactly what they could do in a sustainable way.
This concern around sustainability continues today. While we don't have a solution that can ensure sustainability of the network, we have found some useful tactics for shoring up the network.
Network Sustainability Tactics
Create incentives for fundraising early on.

Incentivizing giving.
While an investment of $30 million was substantial, it was only a start considering the objective was to spur statewide economic development.

To help the allocated funding have more impact, Dr. Barron established a matching program that would offer a $1 million match for a single gift of $1 million or more for each LaunchBox, creating an endowed fund of $2 million per location.

Those donors providing $1 million in funding would also secure naming rights for that LaunchBox location. In year three, PNC Bank committed $1 million to the LaunchBox located in the town adjacent to Penn State's central campus, and the first LaunchBox was officially named.

Signaling support from the University.
This matching program not only provided motivation for individual LaunchBoxes to ramp up their donor outreach, but it also sent a clear signal that the University was backing this initiative at the highest levels, in terms of both endorsement by Penn State leadership and University funds to be distributed locally.

While the fund was originally designed to match gifts of $1 million or more, many locations found it difficult to identify donors with that giving capacity. Instead, they were receiving gifts in the tens to hundreds of thousands.

To help those LaunchBoxes secure University matching support, the fund requirements were altered to state that Penn State would match gifts of $25,000 or more that were directed to create an endowment to support a LaunchBox of the donor's choice.

Provide support in building sustainable business models.

Across the network, there was a wide variety of staffing models and a wide variety of entrepreneurial and business experience among staff, but there was limited, or no instructions on how to stand up a sustainable LaunchBox.

As LaunchBoxes came online, a number of different business models emerged, some more sustainable than others.
Some locations needed more support and tools to evaluate the different models they were considering.
Additionally, for those locations hoping to lease, or build, spaces, they needed support navigating all the approvals required to do so.

Streamlining internal processes.
To address both the complexity of defining a sustainable business model and the associated internal processes that may come with standing up a public-facing offering, we've worked to streamline the process of approvals and provide strategy sessions, templates, and spreadsheets to help directors design their business models.

Not only does this provide us with a snapshot of the sustainability of the network, it also allows us to work closely with directors to reduce risks.
Discover More
Dive deeper into the eight critical actions that are foundational for building entrepreneurial ecosystems that support rural communities.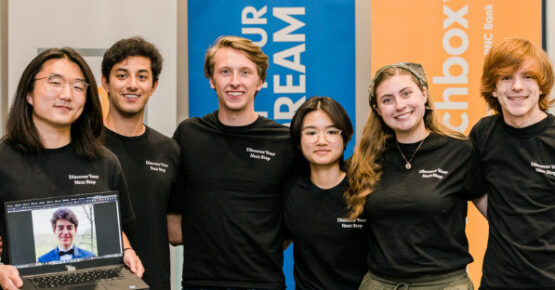 Read a special note from the Kauffman Foundation about the value of the Playbook.